About
ABCdraw transforms communication, learning, and collaboration through imagery.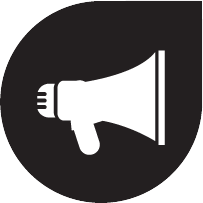 Communicate Better
ABCdraw was developed with the ambition of reinventing handwriting and drawing in a digital age. Communication has changed so drastically in this information age that people are losing the ability to create visual representations without a computer device.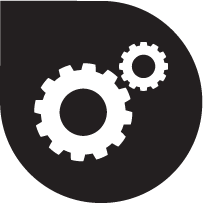 Blending Two Worlds
The drawing pad is designed to make handwriting and drawing easier on mobile and desktop devices. The virtual whiteboard software makes the application possible while providing many tools to transform your communication.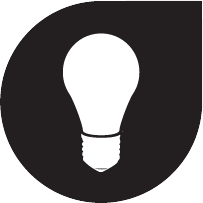 Our History
After making computer accessories for two decades we saw users were dominated by using a mouse, keyboard, and touch screen. We believed that this trend was reducing creativity, communication ability, and visual literacy.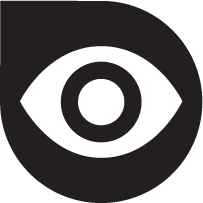 Our Vision
ABCdraw was designed to revert this online literacy trend so people can communicate by drawing and writing
– except doing it digitally!