How It Works?
Virtual Whiteboard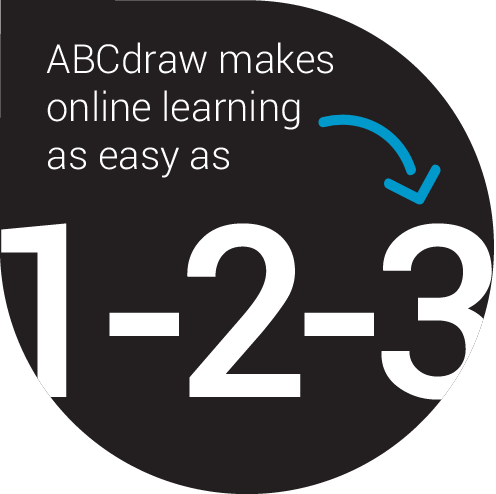 Invite
Schedule your class and invite your students to join you on your Virtual Whiteboard.
Teach
Use the Virtual Whiteboard to teach and solve problems together. Optionally purchase the ABCdraw pad to bring the feeling of writing with pen and paper to your computer.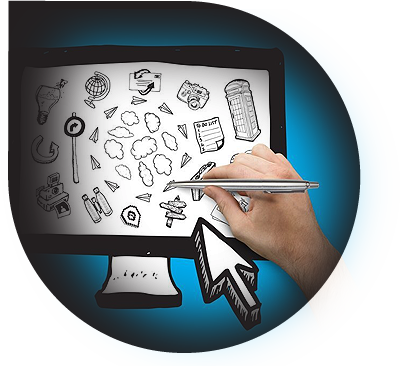 Communicate
With integrated text and voice chat, you can work together as if you were in the same room.